Intellectual property
To date we have filed 12 patents including:
• 7 in other European countries
• 4 in the United States
• 1 in France
We have also registered 3 brands.
50 years of solutions dedicated to professionals
A company on a human scale, the involvement of all is done through an optimal collaboration but also thanks to a corporate culture that is built over time. What is better than a book retracing our 50 years of history?
Who are we?
European market leader, MABI meets the needs of professionals in more than 30 countries worldwide since 1967.
Mabi is an innovative company, which gives us and gives you a competitive edge. It's a clear benefit!
Dynamic and responsive to customer requests (shipping within 24h, demos of equipment…)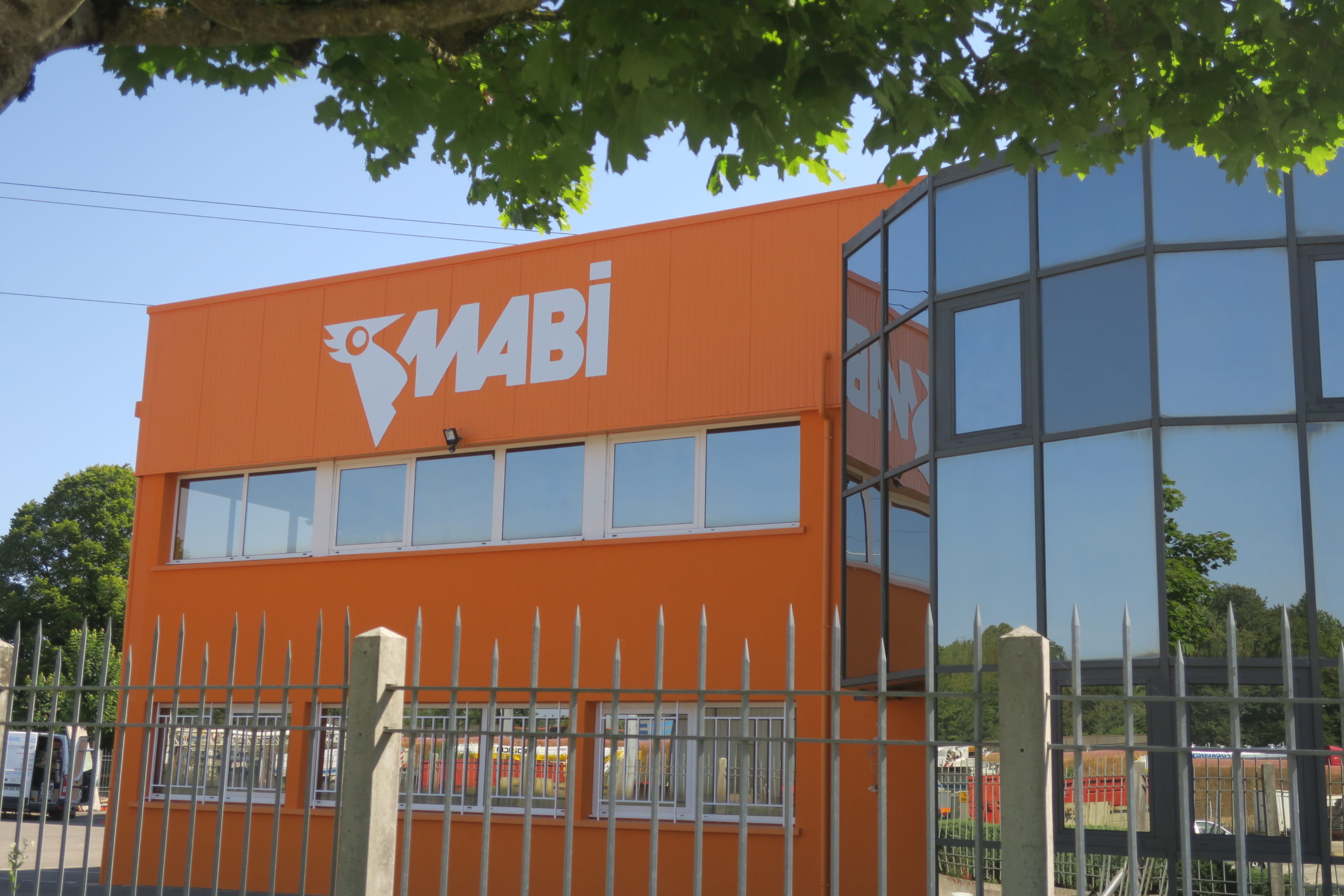 MABI has been designing, manufacturing and selling on the international market its different ranges:
WOOD PROTECTION
Equipment for preventive and curative treatments of timber against wood-boring insects, termites and fungus (pumps, injectors and spray accessories).
WALL TREATMENT
Equipment for rising damp treatment and concrete repair (pumps, injection-packers, spray accessories).
PERSONAL PROTECTIVE EQUIPEMENT
Coveralls, gloves, masks…
The history of MABI: equipment manufacturer for more than 50 years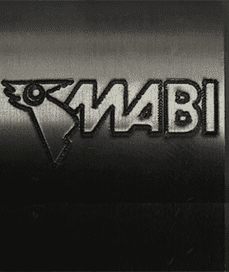 1967 - CREATION OF THE COMPANY MABI®
Marc Bidaux set up the pest control company PCBE (wood chemical protection of the east) in Belfort, France.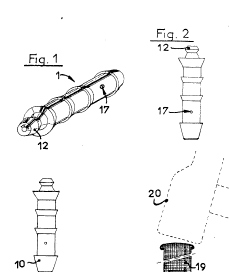 1969 - INVENTION OF 1st INJECTOR WITH ONE WAY METAL BALL
To significantly improve the effectiveness of this treatments, Marc Bidaux invented the first plastic injector with a non-return valve to treat wood in-depth. Soon, his main competitors asked him to supply them with this revolutionary system. The injector for termite treatment was internationally patented and launched on the French market.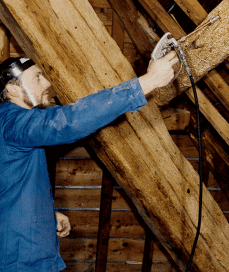 1970 - INJECTION SYSTEMS MABI BECOME THE STANDARD FOR REGULATORS
The new injection system received professional accreditation by CTBA (Technical Center for Wood and Furniture), a French organization which validates and recommends it for its high efficiency. Since then, the major European organizations have adopted the MABI system as the most effective curative method against wood-destroying organisms. As the sales soared, the company set aside the application to focus exclusively on the design, manufacture and marketing of a range of specialized equipment for protecting all types of construction. Thus were designed other kind of injectors, in particular for treating masonries and soils.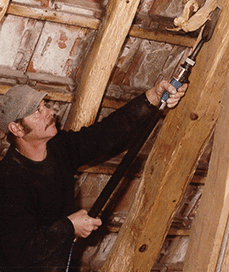 1985 - SCRAP'AIR 24 Invention
Major step in the evolution of the company, the creation of the first pneumatic hammer for stripping wood-beams. Several others will follow, more powerful, more efficient, now recognized in various fields of the construction industry. The wide range of pneumatic scrapers, named Scrap'Air, was born.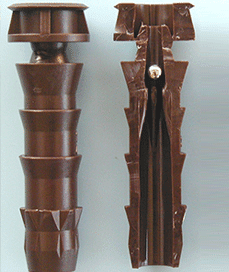 90s
Over the years, the company has increased its research on injection efficiency and the convenience for the user. An injector with a setter head was created which allowed insertion with a single hammer blow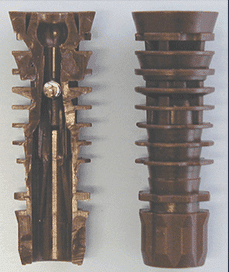 2000s
The company was taken over by Olivier Bidaux who brought a fresh new approach. A new generation of MABI injector was launched, more technical and aesthetic. It was further evidence of the technological leadership of MABI within the industry. Since then, thanks to its R&D department and a thorough knowledge of the field, the company is continuing to innovate and improve on the products it distributes worldwide. MABI has won numerous awards for its innovation policy and is now established as a leading equipment supplier for the pest control industry.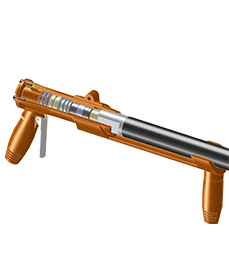 2010 - R&D department
MABI patents the new Scrap'air anti-vibration system to reduce user hand vibration by 60%. This patent marks the beginning of many innovations on existing equipment (Scrap'air range, pumps, …).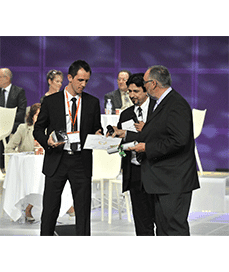 2012 - Awards
1st national prize "stars et métiers" in the « Global Innovation Strategy » with the special mention « Company within Europe »
1st national prize "les lumières de l'innovation" from CAPEB, in the category «  Products and Services for comapnies »
1st regional prize « Innovation Award » by the INPI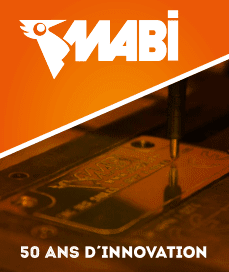 2017 - 50 Years !
Now present in more than 30 countries to meet the needs of thousands of PMP's worldwide, MABI continues its development with the launch of its products in the US.