MABI: METHODS & EQUIPMENT for preventive and curative treatment by injection.
European market leader, MABI meets the needs of professionals in more than 37 countries worldwide.
Dozens of innovations that have revolutionized the way you work!
Injectors & Injection packers, pumps, spray and injection equipment…
Find your applications:
WOODWORM
How to treat woodworms?
What do woodworm beetles look like?
What are the main woodworm signs?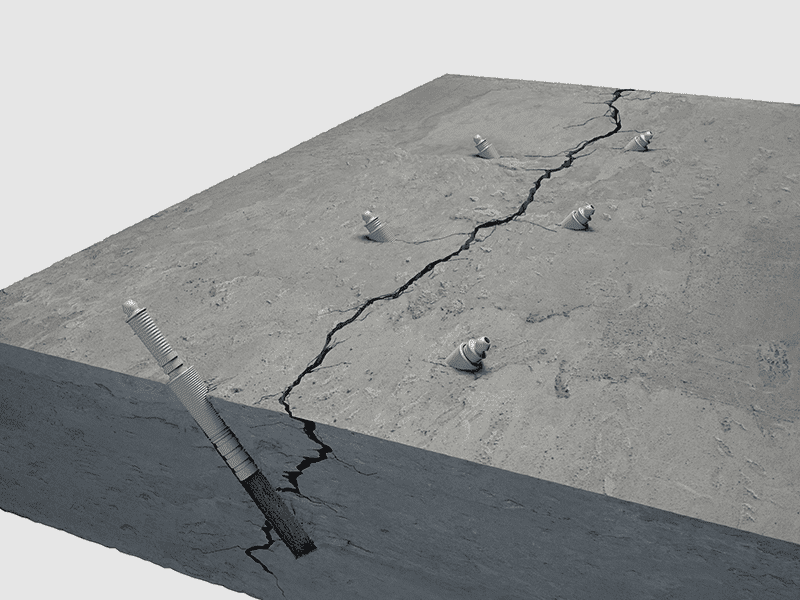 CONCRETE CRACK
Why does concrete crack?
How to fix a crack in concrete?
Filler and sealer for concrete crack injection?
TESTIMONIALS
injection treatment professionals
We have been using the injectors Mabi for over 30 years and are very happy with it. All the MABI products we use are very good. The delivery is fast. Thank you MABI team! www.sept-brionne.fr
SOCIETE EUROPEENNE DE PROTECTION ET DE TRAITEMENT
Since we started using MABI injectors, we have saved thousands of dollars in our drywood and subterranean termite jobs. https://americanpestsolutions.us
AMERICAN PEST SOLUTIONS
CONTACT THE MABI TEAM
Any questions or special demand ? Please complete this form and we will contact you shortly !
MABI BLOG : STAY CONNECTED